A busy, busy week at SAEA Towers, with most of my free time spent searching for last minute holidays online and not blogging or catching up on your lovely blogs as I should of been.
Gutted though I was, I found a great deal and within budget on Thursday night but it was for 24 hours later and even though I had friends having a girlie break with their children going on that same flight and to the same hotel who have long been urging me to go with them, I just didn't think I could be ready in time. I knew that if I didn't book I would regret it and as soon as I woke up on Saturday morning thinking of them soaking up some sunshine for the next week, I sure was jealous. I have until Wednesday to go, if I find a 3 or 4 night break, and have began preparations just in case and have stripped and washed all the beds, towels and clothes (although laundry basket is already full again just 24 hours later), Charlie's uniform and PE kit are already clean/pressed and back in his wardrobe, the obligatory half term hair cut took place on a rushed visit into town yesterday afternoon whilst I am waxed to within an inch of my life, passports are next to the bed and the toe nails that never see a summer shade until at least May, are now sporting Chanel Fracas in a bid to be flip flop ready should I find myself on a beach at any point during half term.
In case you failed to notice we are a week and a few days into fashion month with live stream shows aplenty if you wish to keep abreast of the trends for next Autumn/Winter, and with a passion for both Khaki and camo print, Michael Kors captured my heart at New York Fashion Week with his camo fur coats. I later read on Style.com that they are in fact Mink and sadly not faux fur, but with camo jackets being sported by all the fashionista's last autumn, one can only hope for some high street versions from Topshop or Zara for 2013 to satisfy my sartorial need for something very similar. I must point out how cute this years London Fashion Week illustrations are, penned by the Shoe God himself, Manolo Blahnik no less.
I also squeezed in a trip to the cinema last week to watch Les Miserables with my eldest daughter. My other two daughters managed to see it as soon as it was released and when they both said take Tissues, I never dreamt they meant a whole box! Women were actually sobbing (louder than I was) and as soon as the credit's rolled we all just sat there, none of this rushing out like you normally do, nobody wanted the lights to go up as we composed ourselves and checked our eye make-up before leaving our seats, but what an absolute masterpiece the film is and for anyone who loves musical theatre and great acting, this film really is a must see. It's still on, so get someone to have the kids and grab two and half hours of me time during half term, you won't be disappointed.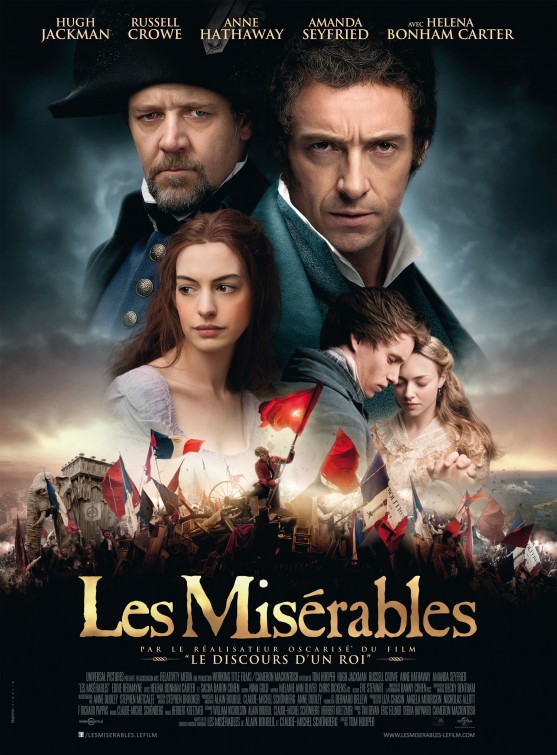 Just a few discounts this week (roll on the summer sales I say):-
Wallis - free standard delivery when you spend over £30 using code TREAT30 at checkout
here
.
Dorothy Perkins - in celebration of London Fashion Week Dotty P's are offering 25% off everything using code DPFWD at checkout until 24th February
here
.
LK Bennett - 25% off knee high boots shop
here
.
After taking advantage of the milder temperature yesterday and going out without a coat on and actually managing to wear my glittery Jimmy Choo flats instead of boots of some description or another, it is apparently going to get colder again next week. No doubt I will still be in the UK unless the Lastminute.com Gods are looking down on me, so we will all be freezing our bits off once again, but whether home or away, it's always good to have the kids at home so I'm looking forward to half term wherever I may be!