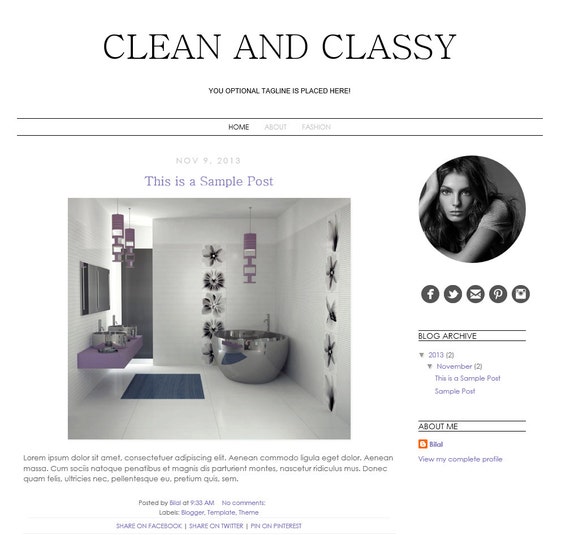 Often envious of beautifully laid out blogs designed to your specific needs, at a cost, by site designers, when blogging is your hobby and not a job earning you a full time income, it's not always something you can justify but thanks to etsy, if you are after a new look for your blog you can purchase templates for between £10 and £20, so a few of us took the plunge but of course nothing is ever simple in my world being a complete technophobe.
I mean seriously who knows how to unzip a file, I could open it but that wasn't working? It just wouldn't upload to blogger! But thanks to
Fiona
, the problem I encountered, her hubby had already sorted out for her, so with an email containing all my login details and my blog totally in the hands of someone I have never met but who strangely enough I trusted implicitly, Fiona's husband James was able to log in and get me sorted.
I can't say I wasn't a little afraid as Fiona does like a laugh and I had visions of logging in and seeing all sorts of things plastered over my little corner of the blogsphere, but she was very good and didn't take advantage of a total wind up opportunity!
Thank you Fiona and James, I am so grateful for your help and a big thanks to all who commented yesterday and said you loved the new look. x
So Saturday was a good day, a new layout in the morning followed closely by a trip to London for the Net-A-Porter Staff Sample Sale! More on that to follow later in the week!
Enjoy the sunshine!
Happy Sunday!